Premier Golf Tour
News
Premier Golf Tour Launches 2019 Points Year!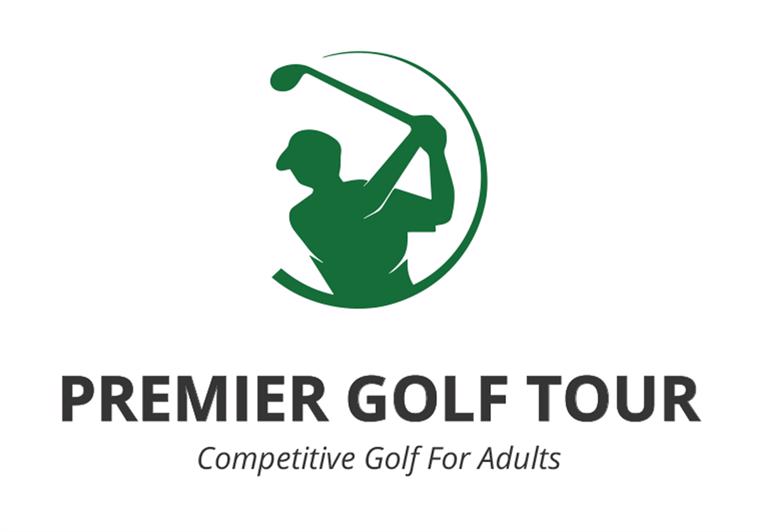 2 yrs ago
Punta Gorda, Florida (October 16, 2018) - Premier Golf Tour is excited to announce the launch of the 2019 Points Year, which will run from November 2018 to November 2019! Membership is FREE! Premier...
Welcome to Premier Golf Tour!
Beginning the weekend of November 17, 2018 at Orange County National in Orlando, Florida, Premier Golf Tour will conduct high quality, fun, & competitive tournaments for amateur golfers of all ages. Compete for points, bragging rights, and year end awards for Grand Champions in each age division. At a PGT event, you can expect a professional staff, fun environment, and a memorable experience.
FREE MEMBERSHIP! Click to sign up!
The PGT will offer two main amateur divisions for the new Points Year, which runs from Nov. 17, 2018 through November 2019:
Premier Net Amateur "1 & Done" Divisions
Fun, single-day events utilizing handicaps for scoring (net score). Pick your cart buddy!
Premier Gross Amateur Divisions (2-day events)
Competitive, multiple-day events with no handicaps (gross score)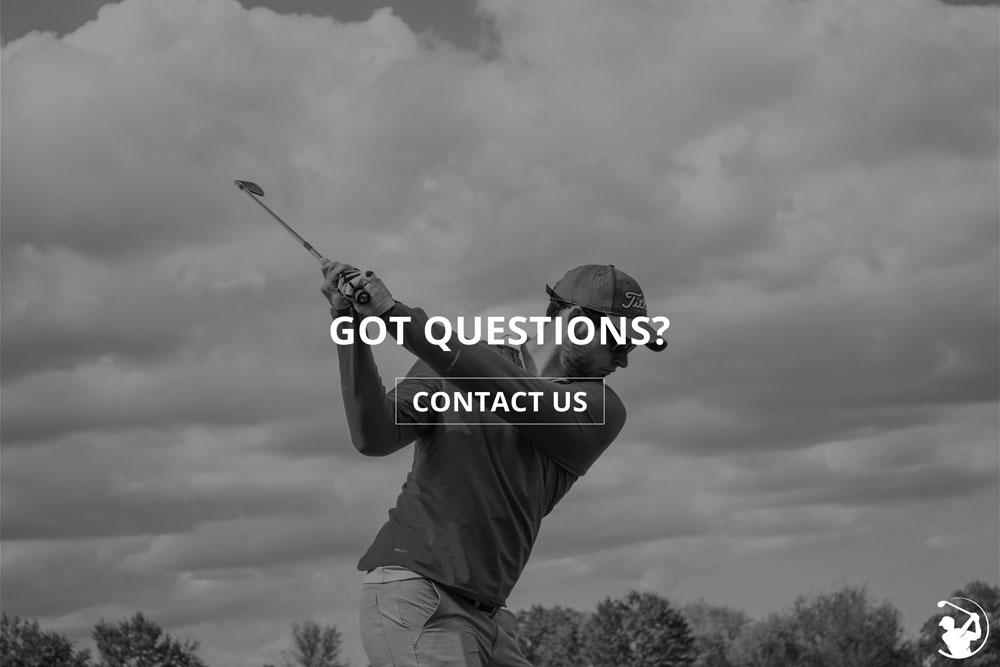 MEMBERSHIP IS FREE!